What's Changed on the 2018 Nissan Armada?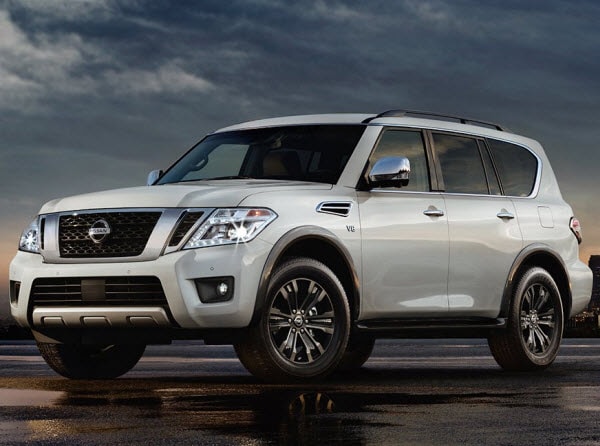 Last year, the Nissan Armada won over critics with a full redesign and was named SUV of the Year by Popular Mechanics. For 2018, the SUV continues on with the same excellent upgrades--plus offers a few notable enhancements.

Click the "Read more" button below to continue!