Buy Your Tickets to This Month's Arizona Beer Week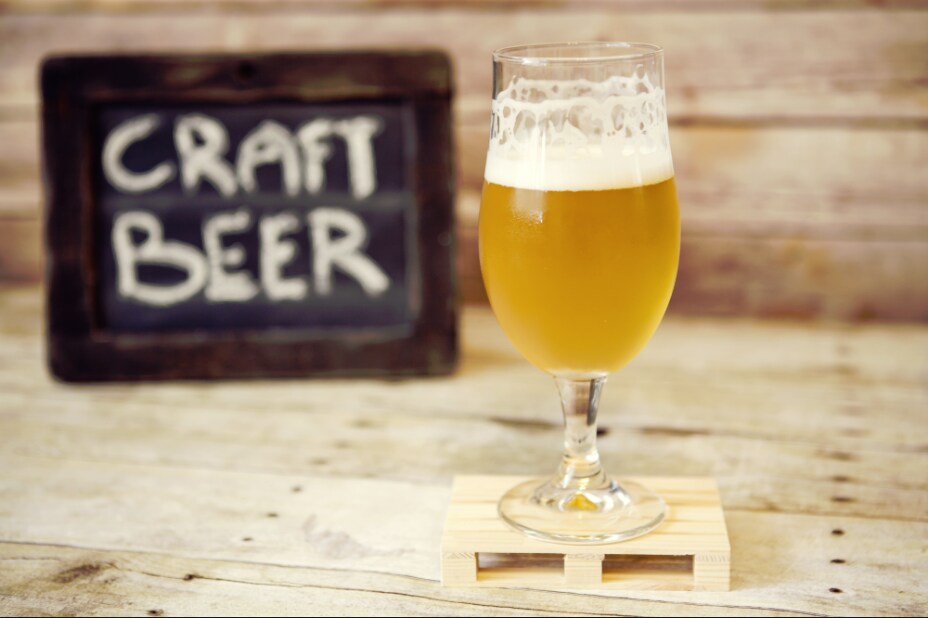 Beer Week is coming! If you consider yourself to be a connoisseur of all things craft beer, then the 7th Annual Arizona Beer Week is the perfect Phoenix event for you.

Click the button below to find out more about this popular local event right here in the Valley!